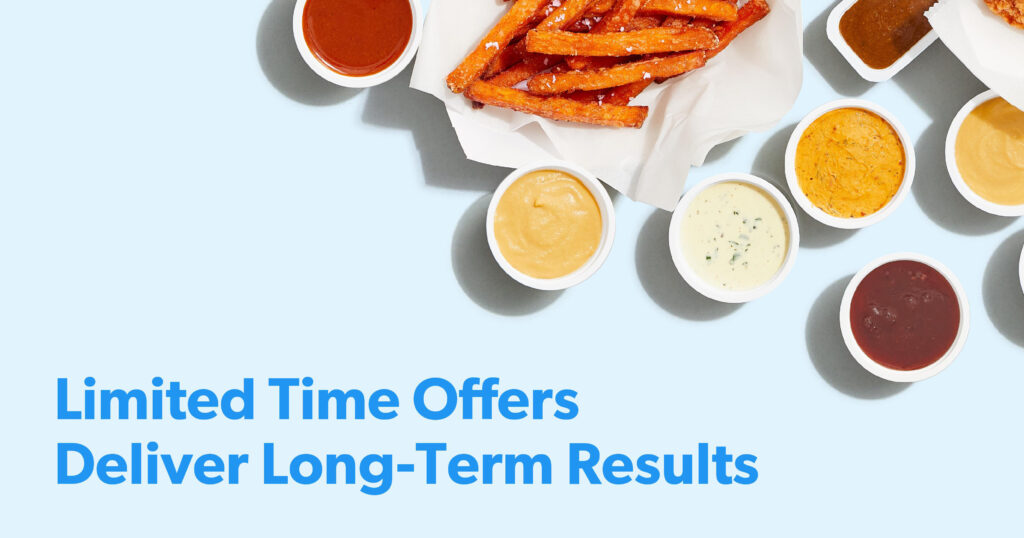 Restaurant operators launch limited time offers (LTOs) for a range of reasons – to attract new customers, to drive sales, to test concepts before making them core menu items, and so on. This practice is becoming more commonplace in part due to COVID's impact on the food industry. According to a Datassential survey, 26% of operators say they are currently offering more LTOs now than they were pre-COVID and 24% of operators are launching LTOs more than once per month. A lot of volume in a short amount of time can lead to some problems. 
Big Problems = Big Opportunities
"Here at Rubix Foods, we can deliver against LTO problems in a big way," says Shannon O'Shields, VP of Marketing. "Our business model was built to quickly respond to different timelines, different budgets, and different order quantities. We help operators bring their LTOs to market faster than they could do on their own. And being in such a competitive space, timing is everything."
The new 50,000 sq. ft. Rubix Foods Innovation Center was intentionally designed to support our fast-moving business model. Between our show kitchen, R&D test kitchen, QA lab, R&D lab, consumer research facilities and two pilot plants, Rubix can take an operator's LTO concept from research to rollout in the matter of one visit under one roof.
A recent problem that operators are facing with LTOs is maintaining the quality of the food in an environment geared toward delivery and takeout. So, Rubix developed CrispKeeper, a glaze technology ideal for fried applications that delivers flavor while maintaining the crispiness of the food it's applied to.
Need It Fast? No Problem.
"Say we've helped a QSR develop a trendy CrispKeeper glaze for their fried chicken sandwich LTO and now it's time to put it to the test," explains Christopher Tanner, Director of Culinary Development. "At our Innovation Center, the operator can roll in their own equipment and we can build the sandwich together. Then, we can walk across the hall to our consumer research facility and get the concept in front of consumers. If tweaks need to be made based on results from sensory, we can walk directly back to the lab, reformulate, and test again. These rapid iterations are key to running a successful and timely LTO."
Got an LTO problem? We love problems. We can help you with your next crave-worthy LTO from (y)our Innovation Center in Jacksonville, Florida.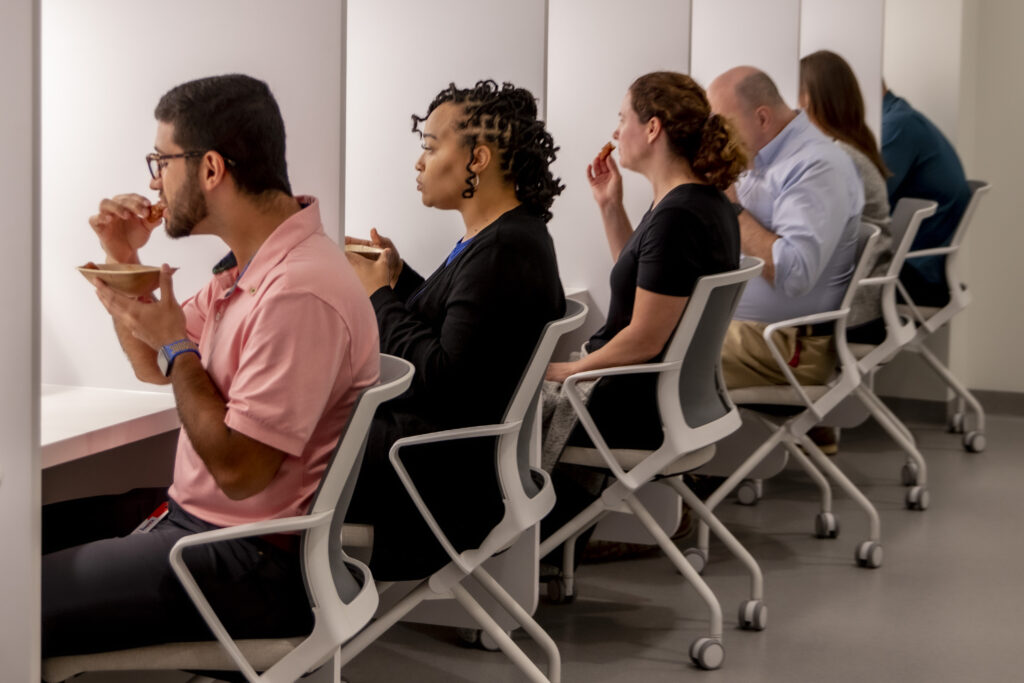 Host a Sensory Panel in the Consumer Research Department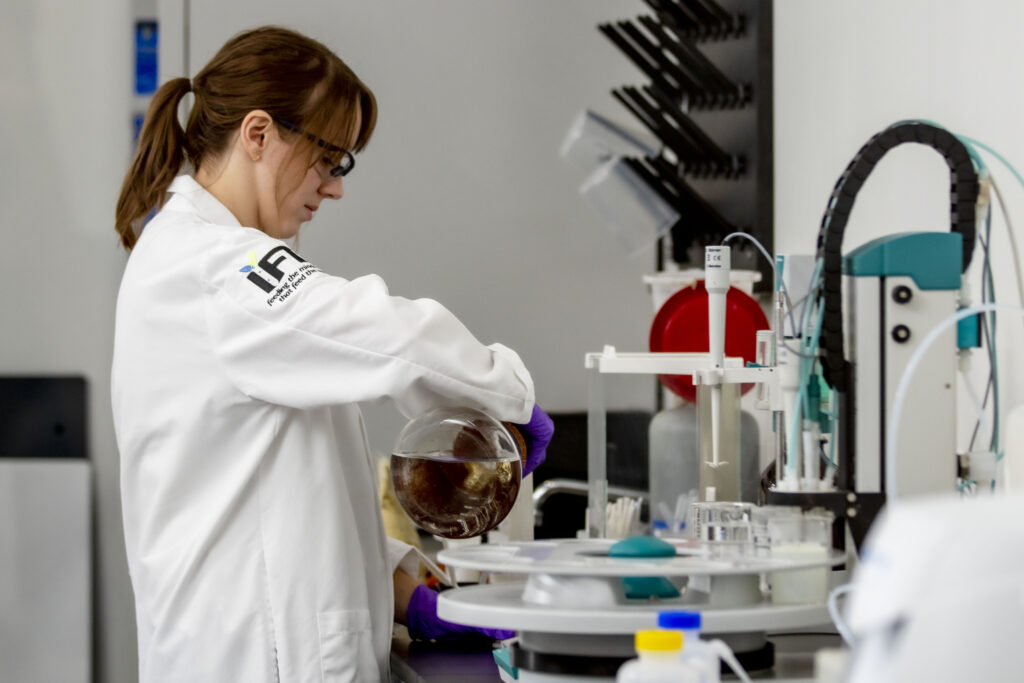 Assess Safety and Regulatory Requirements in the QA Lab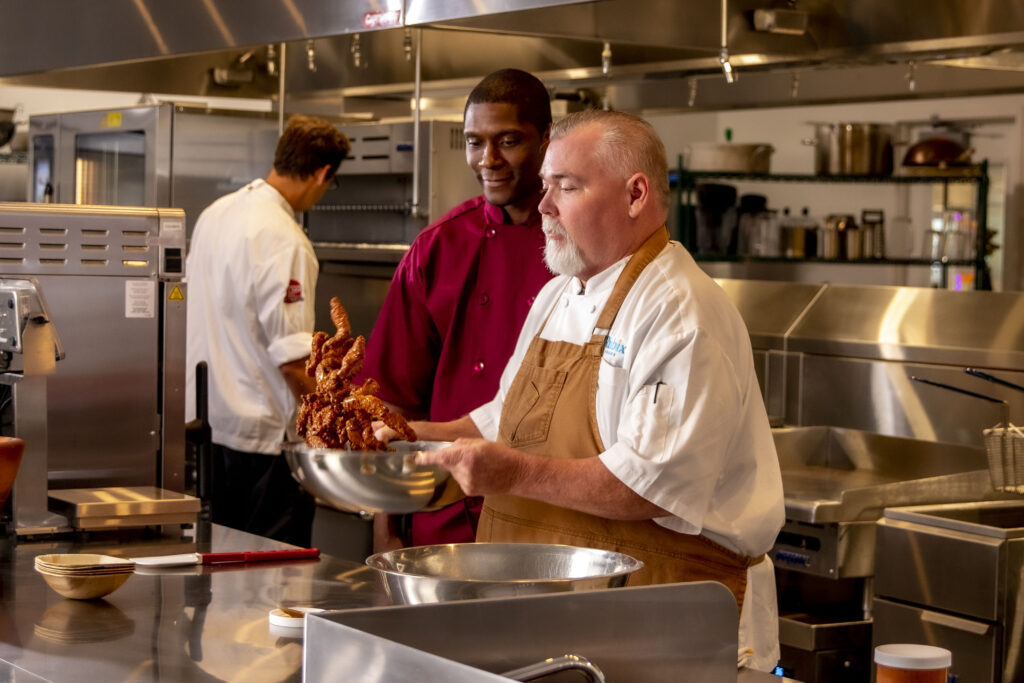 Sample Your Product in Application in the R&D Kitchen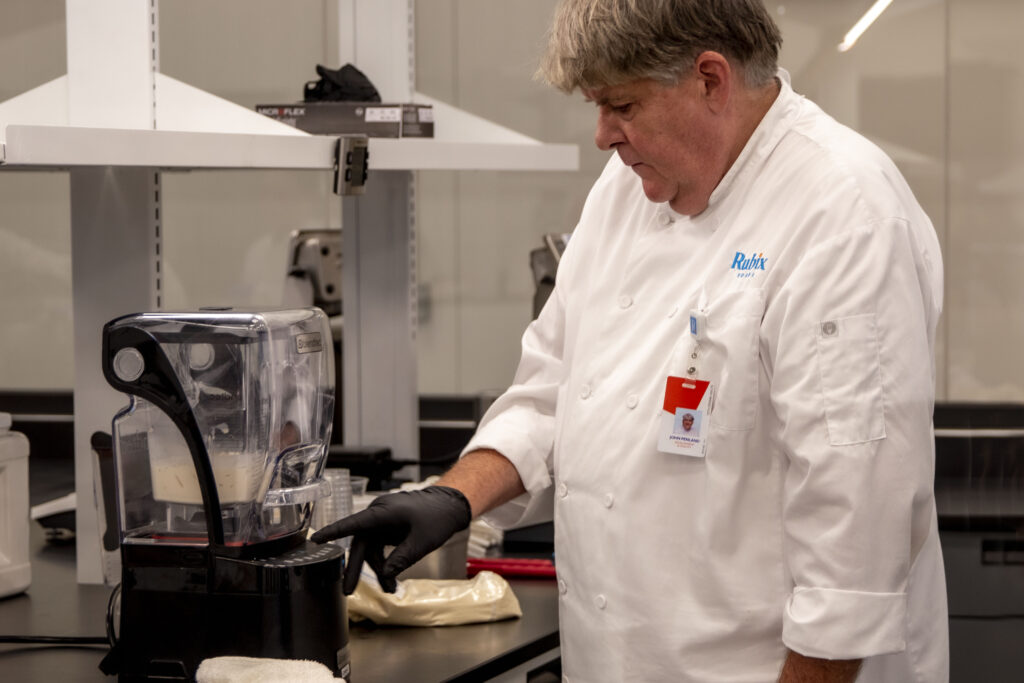 Test Your Formula on the Bench in the R&D Lab